Introduction Judith Minks (1969)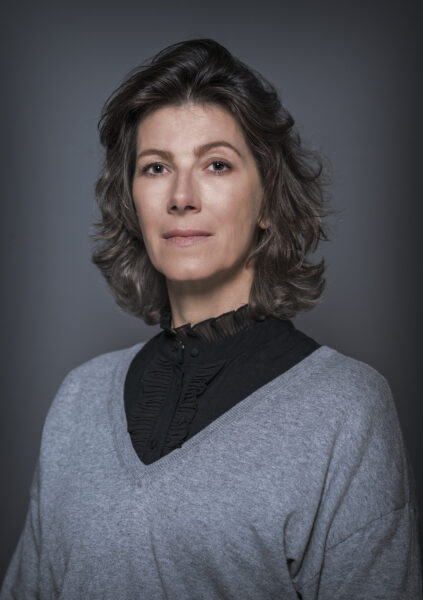 After 18 years as a optician, she was completely done with this profession. "I decided to explore my fascination with the still image." Minks started with the FotoAcademie Amsterdam and graduated cum laude. "I like to have complete control over everything I do and this also applies to my photography." It is therefore logical that she photographs in a studio.
Minks creates cinematic photos, staged in her studio with elaborately detailed sets of daily life in created interiors, a Hotel room or even a stable with a rather alienated and uneasy quietude. "I have always been fascinated by the still image because you can take the time to discover every detail."
With her rather alienated and uncomfortable images with their immaculately staged lighting and sombre, solitary figures, it becomes clear that Gregory Grewdson and Edward Hopper are both great examples for her. The images Minks creates are based on her own memories, experiences and fantasies.